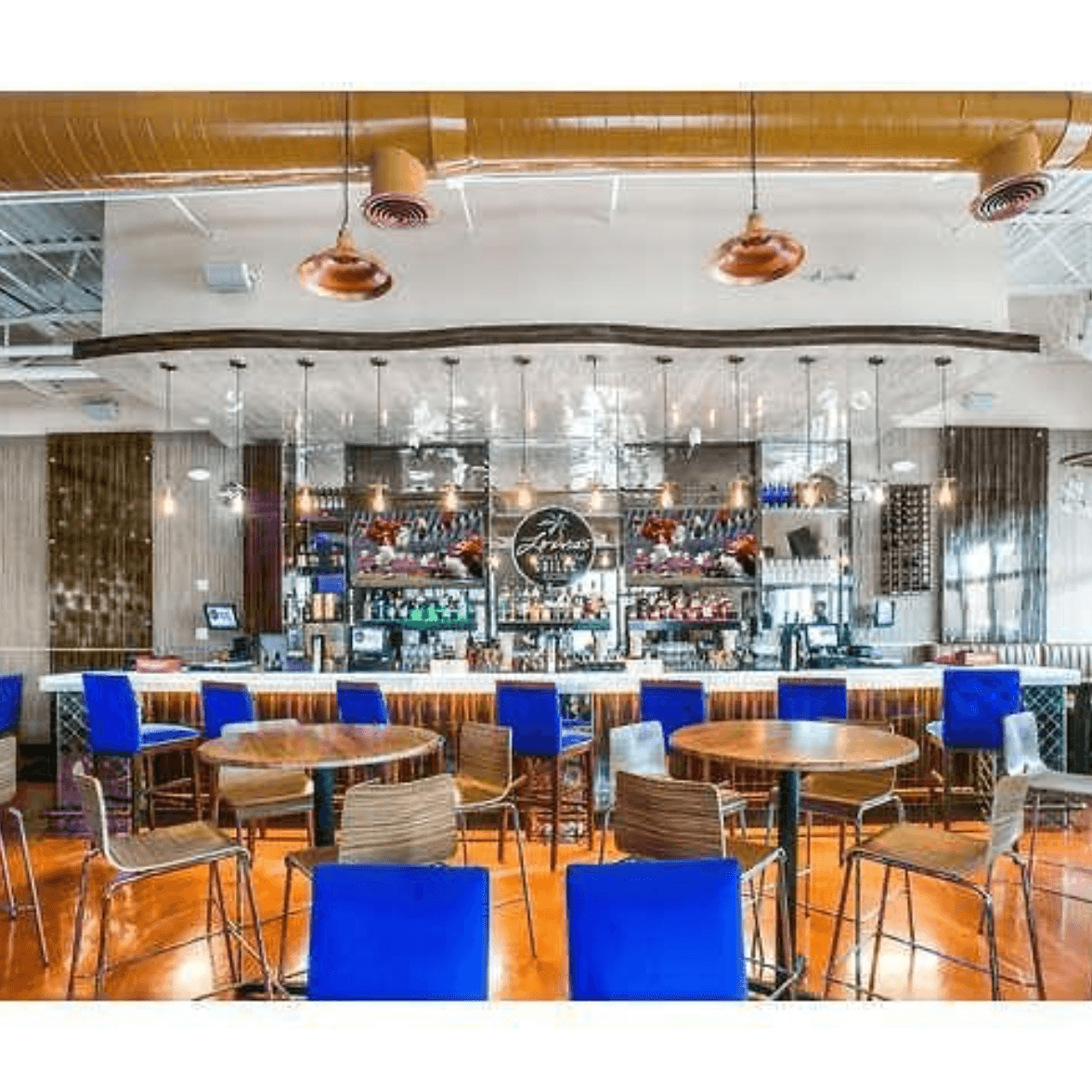 ---
Serving Great-Tasting Authentic Caribbean Culture Since 2006
Lorna's Caribbean has grown into a staple of the community over the past 17 years. Not only for its award-winning menu dishes but for its warm and welcoming atmosphere. When you open those doors your senses transport you to sandy beaches and warm sun. While Lorna's may have had humble family beginnings we quickly rose through the ranks of the Miami eatery scene with live music, and our support of local businesses. Whether you are there for an after-work drink or celebrating family milestones, we are the perfect place.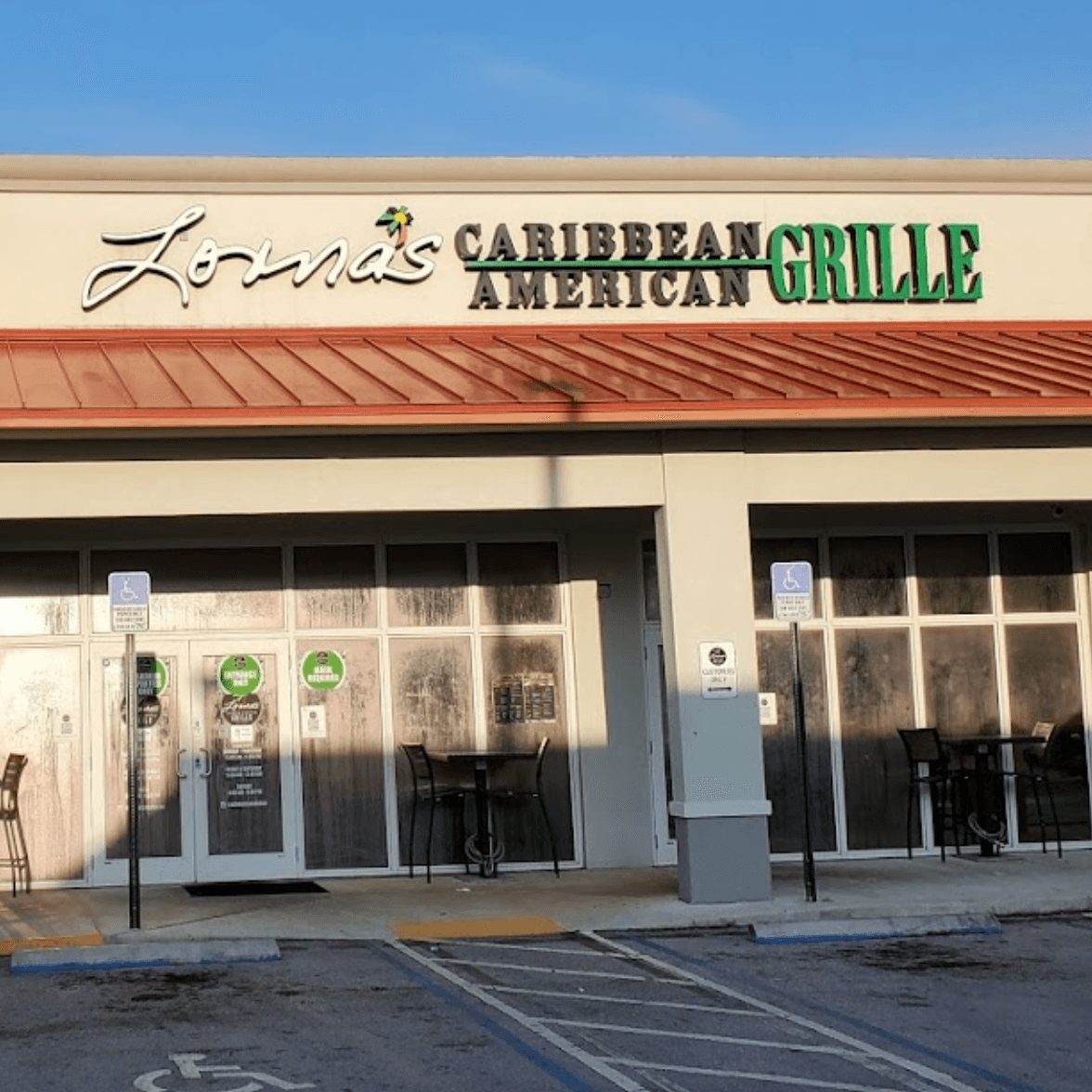 ---
Experience Entertainment & Elevated Cuisine
When asked to describe an experience at Lorna's Caribbean two words instantly come to mind; transcendence and familiar. We say transcendence because once you step through those doors your mind flips into relaxation mode. The smells, the light music, and the bustling crowd make you feel like you are on vacation. However, once the piping hot food arrives at your table and you take your first bite, you will do a little dance in your seat. Each layer of flavor tastes like a homemade plate made just for you. Lorna's recipes are crafted with love and a nostalgic feel of her home country.